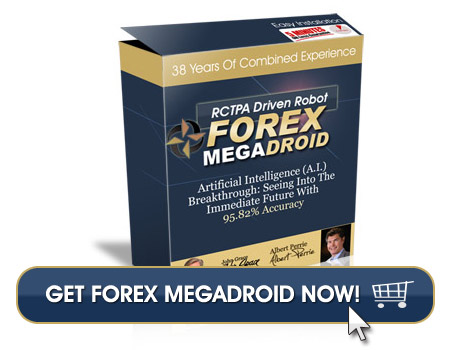 THE RISK OF LOSS IN TRADING FOREIGN EXCHANGE (FOREX) CAN BE SUBSTANTIAL. YOU SHOULD THEREFORE CAREFULLY CONSIDER WHETHER SUCH TRADING IS SUITABLE FOR YOU IN LIGHT OF YOUR FINANCIAL CONDITION. THE HIGH DEGREE OF LEVERAGE THAT IS OFTEN OBTAINABLE IN FOREX TRADING CAN WORK AGAINST YOU AS WELL AS FOR YOU. THE USE OF LEVERAGE CAN LEAD TO LARGE LOSSES AS WELL AS GAINS.
Forex trading offers large potential rewards, but also large potential risk. You must be aware of the risks and be willing to accept them in order to invest in the Forex market. Do not trade with money you cannot afford to lose. Do not trade with any manual or automated trading system without first evaluating for yourself the potential risks involved in using it.
All information provided to you in this group is strictly for educational purposes and is not a solicitation to trade spot foreign exchange (FOREX). You are strongly advised to contact a qualified investment professional before making any financial decisions.
The information in this website is for general guidance only, and does not constitute the provision of legal advice, tax advice, accounting services, investment advice, or professional consulting of any kind. The information provided herein should not be used as a substitute for consultation with a professional financial adviser, tax attorney, accountant, attorney or any other competent advisers. Before making any decision or taking any action, you should consult a professional adviser who has been provided with all pertinent facts relevant to your particular situation.
The content in this website is not intended to be used, and cannot be used by any investor for the purpose of replacing any professional advisers. The information is provided "as is," with no assurance or guarantee of completeness, accuracy, or timeliness of the information, and without warranty of any kind, express or implied, including but not limited to warranties of performance, merchantability, and fitness for a particular purpose.



---

Copyright ©1997 WealthSecrets.com All rights reserved.